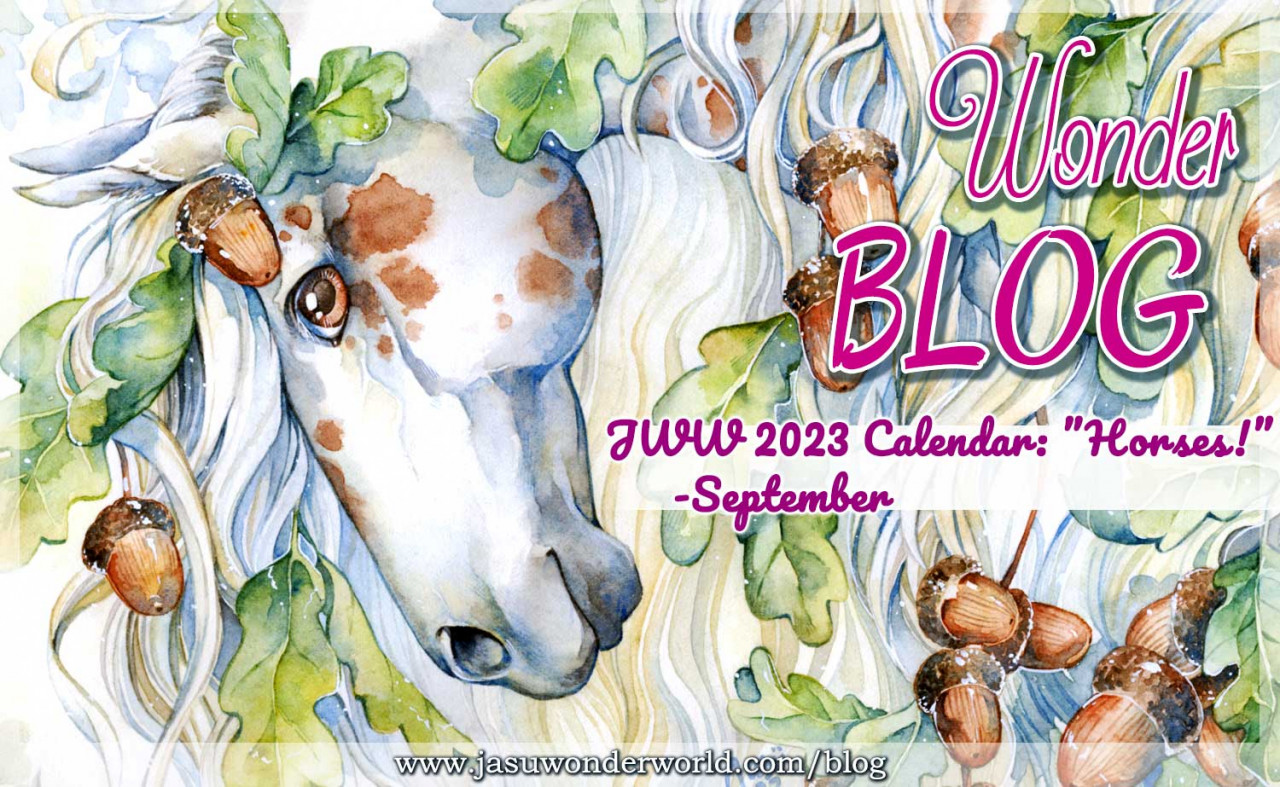 One of my favorite illustrations in this calendar! ?I have a lot of favorites in this calendar tho, but let's not go down that road now... ? At first I thought I'd paint this illustration of September with colors that are generally associated with Autumn (yellow, orange, brown, red) but then, since the horse in the illustration of Au...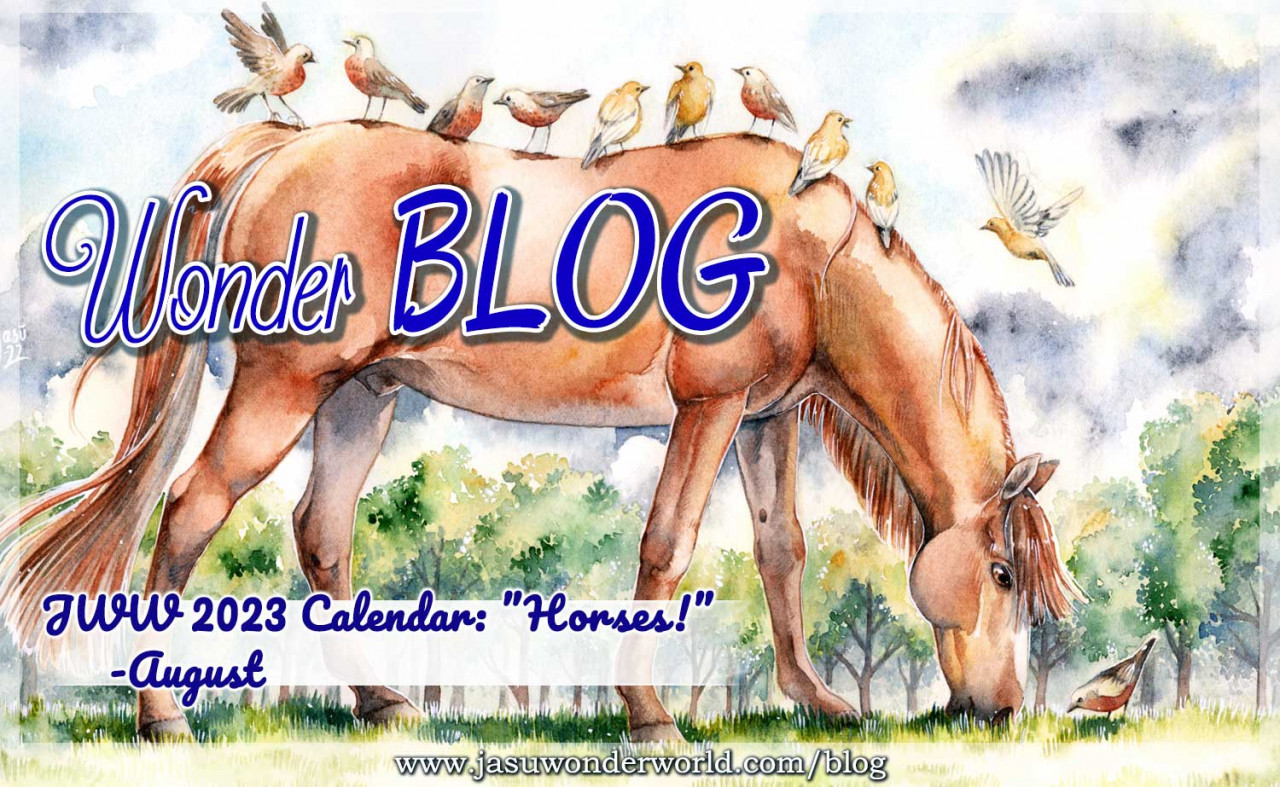 I'm really reeeaaally happy about how this one turned out! Just like I imagined and even better! I'm particularly happy with the colors, they blend with each other in a perfectly soft way; the clouds, the forest, the horse... Looking at the finished painting I cannot help but wonder how on earth did I even do all that.&nbsp...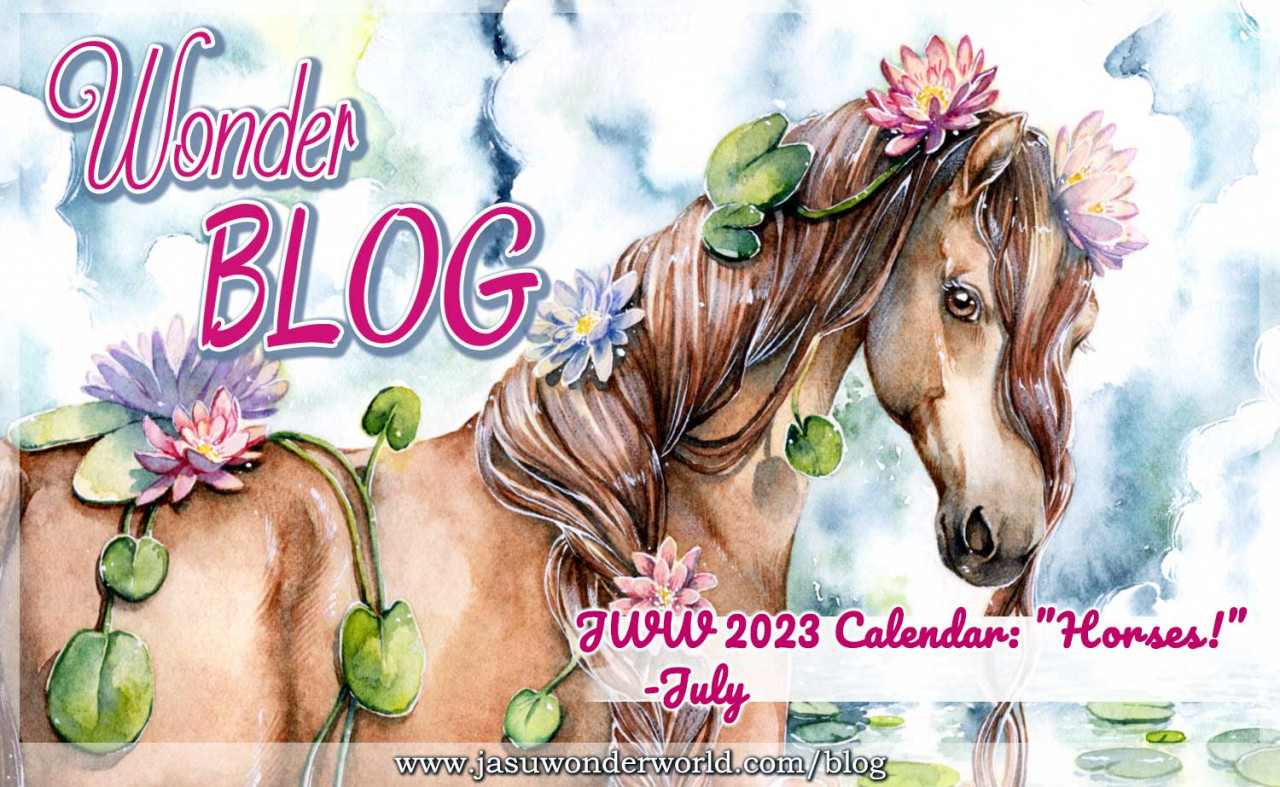 It is good to notice at this point how I, once again, mixed up the words "June" and "July". I wrote "July" into the cover picture of the previous blog post, which of course should've said "June". I get these two words mixed up in a regular basis, and I think I've even had to bring up this issue sometime in one of my earlier blog post...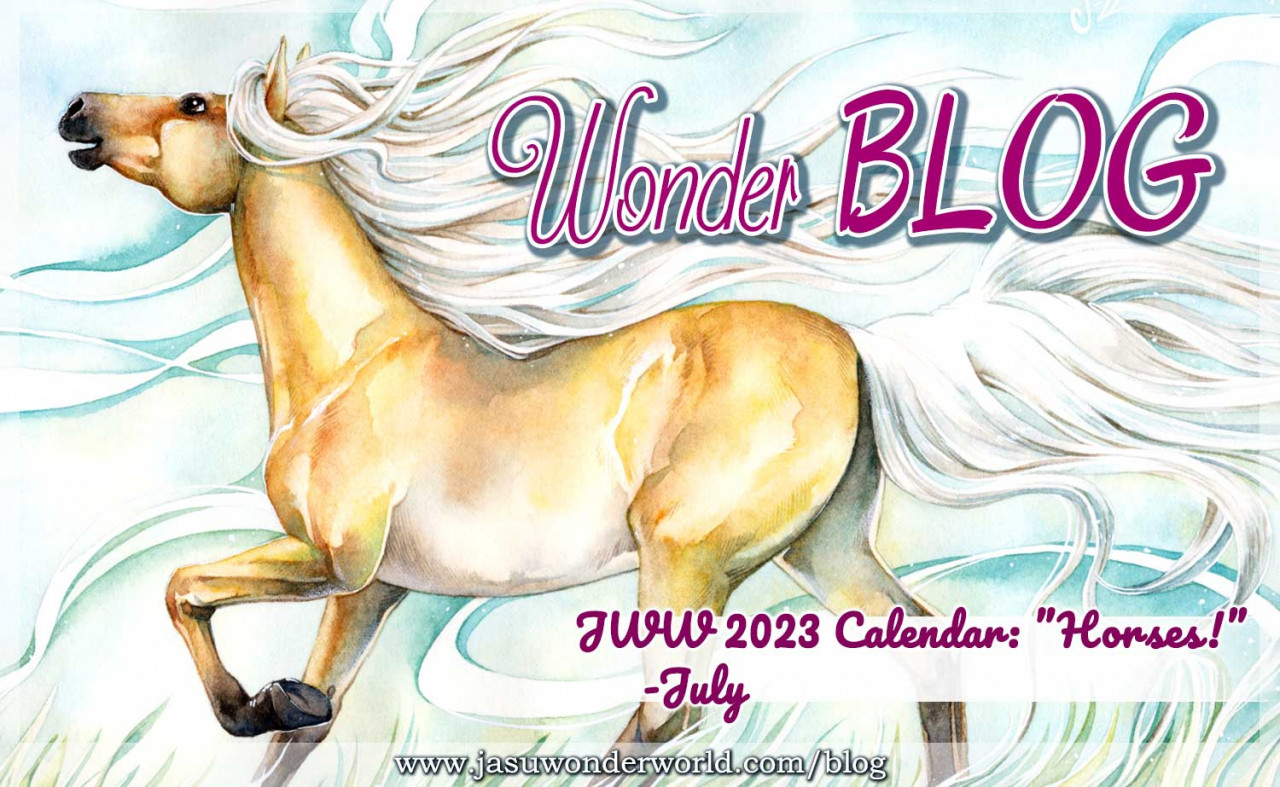 Half way there with these calendar illustration blog posts, good job Jasu! ? I originally planned the "June-horse" to have flowers and leaves flowing out of her mane, and the ground she was running on was supposed to be covered with flowers as well. However, I ended up changing my plan since there were flowers in the illustration of May a...
It's Alex! The main character of my horse comic! ...and his mother, of course. ? Since only God knows when I'll actually be able to draw this horse comic, I take any chance I get to sneak the characters into my other artworks. I did the same with my 2022 calendar, where the month of May features the main characters of my dragon story...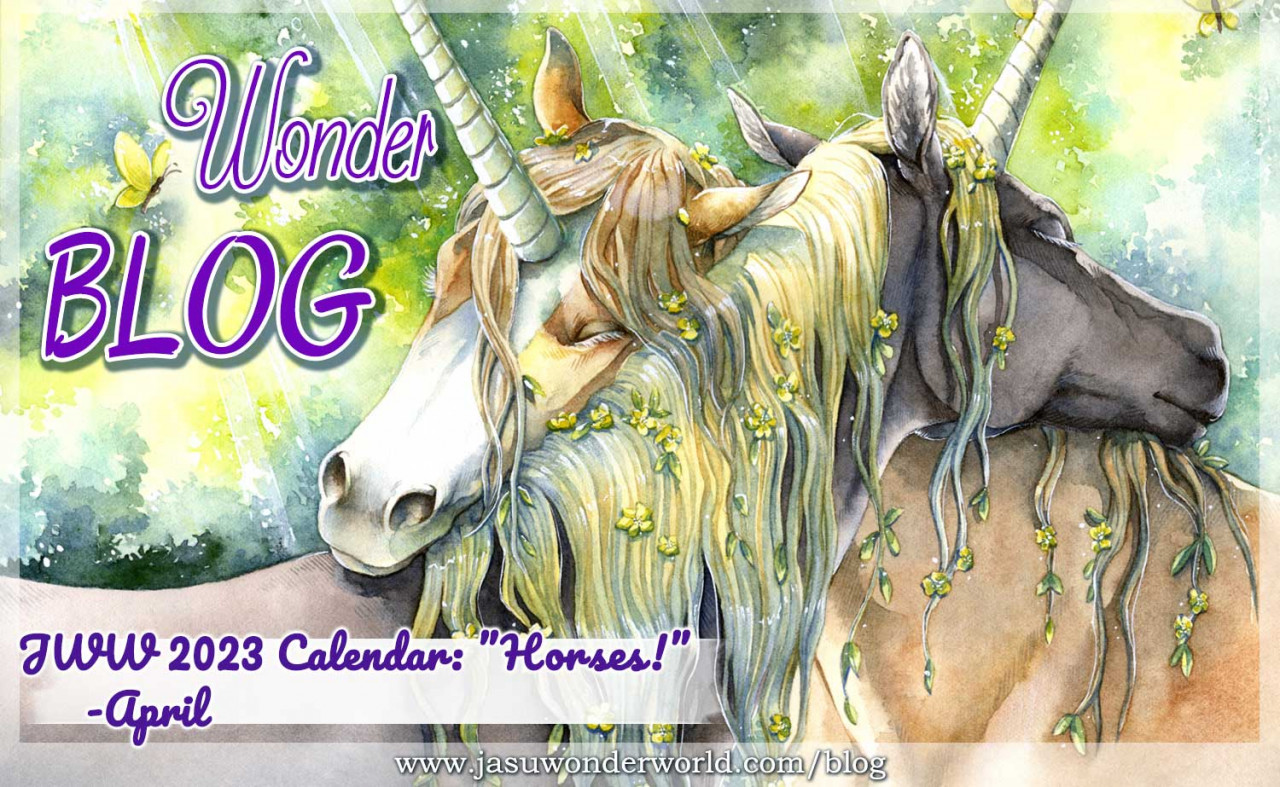 Unicorns!! ?? That's the most important thing to say about this painting. Another important thing is that I wanted to make these unicorns a bit different from the traditional unicorns, which are usually portrayed bright white. Sure there must be differently colored unicorns out there. ? Below you can see the initial super quick...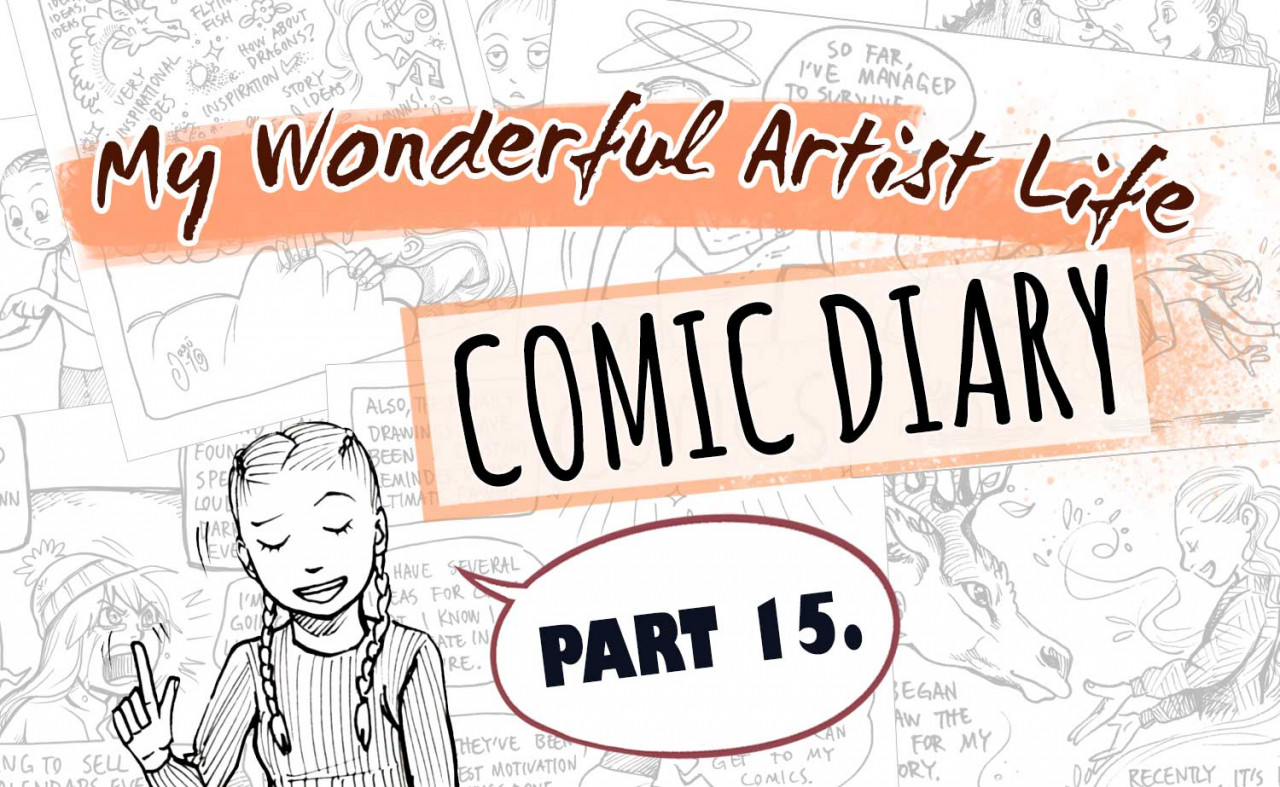 Oh dear... It's been about one and a half YEARS since my last comic diary update! About time we fixed this. If you can't exactly remember where we left off (wouldn't be a surprise at this point), here's a link to the previous part of the diary.And if you need even more refreshing for your memory, here are all the 14 previous comic diary updates. An...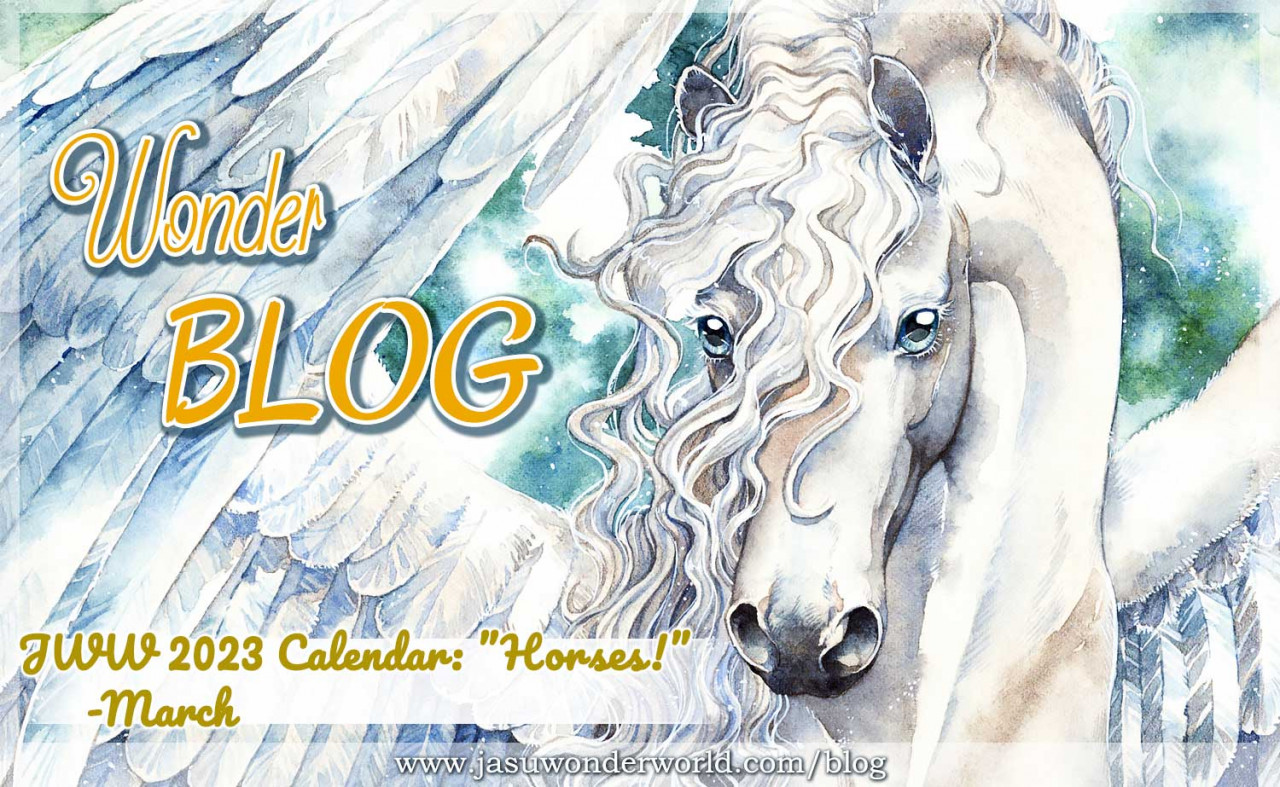 I'm just going to say it: This illustration is PERFECT! ? And what I mean by that is that it looks exactly the way it should. It gives all the magical, beautiful and elegant vibes that I wanted it to. It's shining! ✨ I wanted the Pegasus to be perfect and so I was very focused working on it. Especially adding the ...