A SONG TO THE MOON - COMMISSION PROGRESS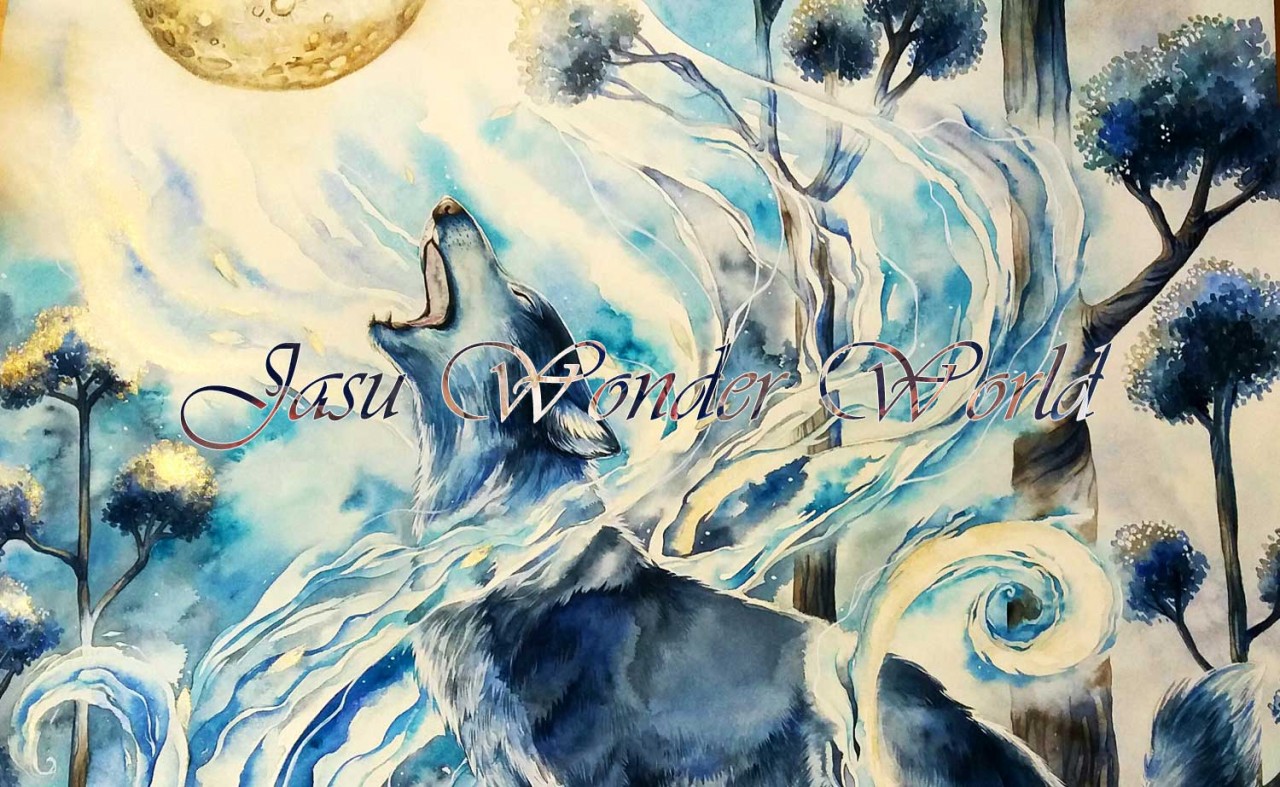 One of the most pleasant commissions I've ever received! Honestly, I've enjoyed every single commission I've had a chance to create so far, but the subject of this particular painting was something that I can imagine myself painting just for the fun of it. The instructions I got from the client for this painting were: wolf, forest, full moon, blue and A2.
As usual, my very first sketch is very hasty, but for me it perfectly sums the idea for the painting. After all, the final picture is in my mind so the sketch only works like a reminder of what I already know.
Enjoy the work-in-progress show!

Related Posts
Comments
No comments made yet. Be the first to submit a comment
By accepting you will be accessing a service provided by a third-party external to https://jasuwonderworld.com/