DESUCON 2018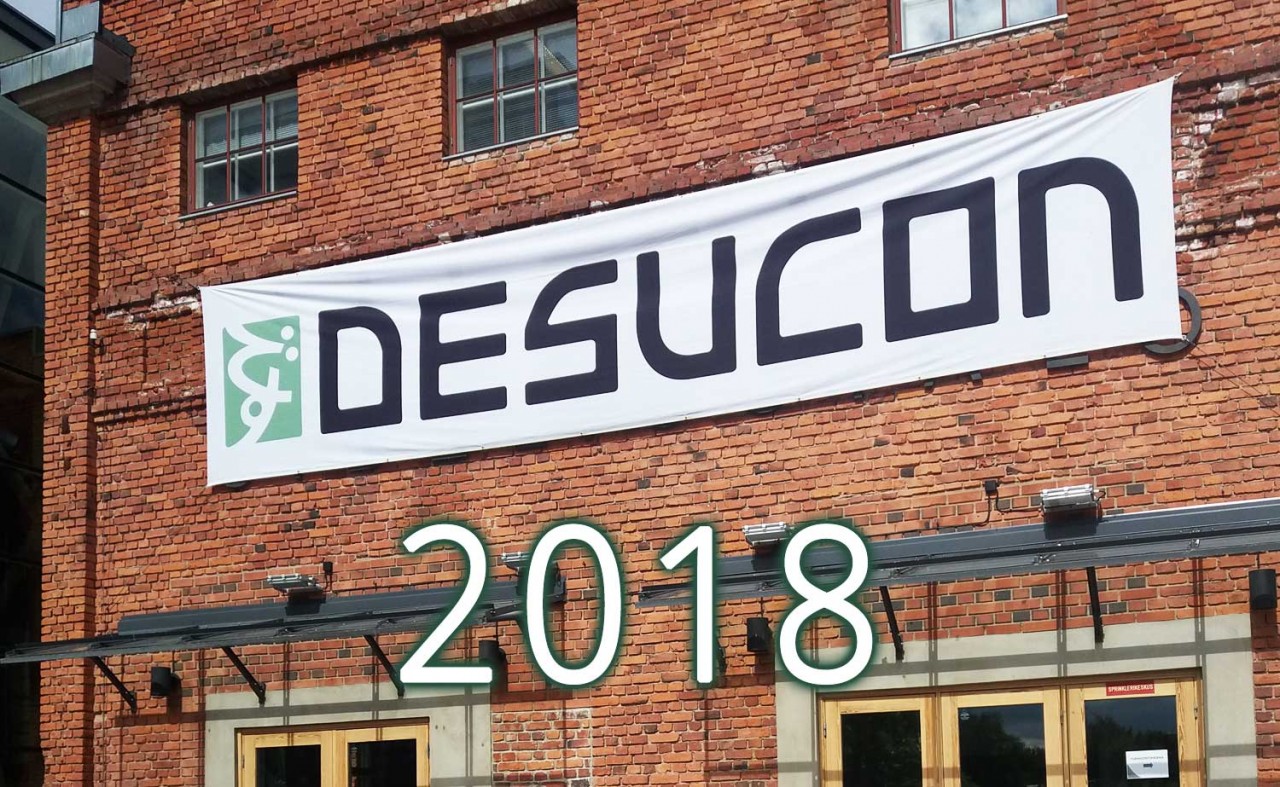 For once I was well in time, writing a blog post about Desucon just a week after it. Then, once I was about to proudly announce the publication of the post, it disappeared. Now, almost a month after Desucon, I'm writing the whole thing all over again. I can only hope it's going to be as good as the first one.

Some new products I had on sale for the first time at Desucon.
After regularly attending events for one and a half years now, I've learned to start preparing for them early enough so that I won't have to experience the stressful last-minute-rush. For Desucon, I had everything well prepared the previous day and went to bed early to get proper sleep before waking up at 5 am in the morning. For some reason though, I was very restless the whole night and barely slept at all. The little sleep I got on the train in the morning wasn't enough to satisfy me either, so I felt a little hazy the whole day. Other than that, everything went very smoothly and once I got to Lahti and Sibelius hall after the 9 hour train ride, I prepared my table at record speed without even trying to break any records. Then, I spent the rest of the day talking to a stranger I met on a park bench before getting to my accommodation.
This time, I spent my nights at a student dormitory where the rooms were available for Desucon visitors. Unfortunately, I forgot to take any pictures of the place but basically it was an apartment with three bedrooms for the visitors, a shared kitchen and a bathroom. I had a roommate who luckily happened to be a person who went to bed early and woke up early, just like I did. We ended up walking to Sibelius hall together both on Saturday and Sunday mornings. There was a bus for Desucon visitors that I could've taken, but it was such a beautiful weather I didn't want to miss my chance to get a nice morning walk, especially, knowing that I'd have to stand still the rest of the day.
So much happened during my visit in Lahti that if I was to write it all here on this blog post, it would simply be too much. However, there was one particular case that I want to share with you: On friday, I was exiting Sibelius hall after preparing my table, planning on finding a place to eat some dinner as I heard my name being shouted. I turned around to see a girl aproaching me. She told me she had been following me online for years and thanked me for the inspiration that my artwork had always brought to her. I, happily flustered, thanked her for telling me this and asked her to stop by my table on Saturday, which she did. On Sunday, she came to my table again and handed me a drawing with a text written on it: "Thank you for always inspiring me with your art". As simple thing as it was, to me it meant a lot. Once I started sharing my art and getting my very first followers online, I was looking up to several artists, dreaming of being like them some day. Now, receiving this drawing I realized I was being that artist to that girl. I was somebody she was looking up to.

On Sunday, once the sales hall was closed and my suitcase and backpack were once again packed, I made my way to the railway station on foot with a new acquaintance of mine (find her on instagram: @lrnpage). She was a great company and I spent a good while chatting with her before I got too hungry and left her waiting her bus to find myself some dinner. Soon I came across a Chinese restaurant that was unfortunately just about to close its doors. However, I was told I could take as much food from the closing buffet as I wanted to, at half price only! This is how I ended up with an enormous amount of food (compared to how much I usually eat). My stomach was completely full once I had finished the first one of the two food-filled boxes I had taken with me. I bit into the first piece of sushi that the second box was filled with, as I was starting to worry about how I was going to manage eating all of it (there was no way I'd throw it away!). Then, as the absolutely delicious taste filled my mouth, I understood it was the best sushi I had ever eaten in my life. And so delicious it was that even with my already full stomach, I managed to finish the second box of food. After all that food, it took me 17 hours to get hungry again… and by then I had arrived safely back home.
Stay Informed
When you subscribe to the blog, we will send you an e-mail when there are new updates on the site so you wouldn't miss them.
Comments
No comments made yet. Be the first to submit a comment