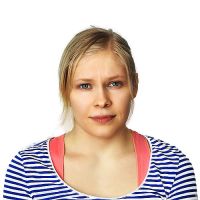 The incident where I asked a stranger to drive me to the railway station is here in this earlier comic diary update.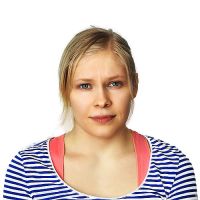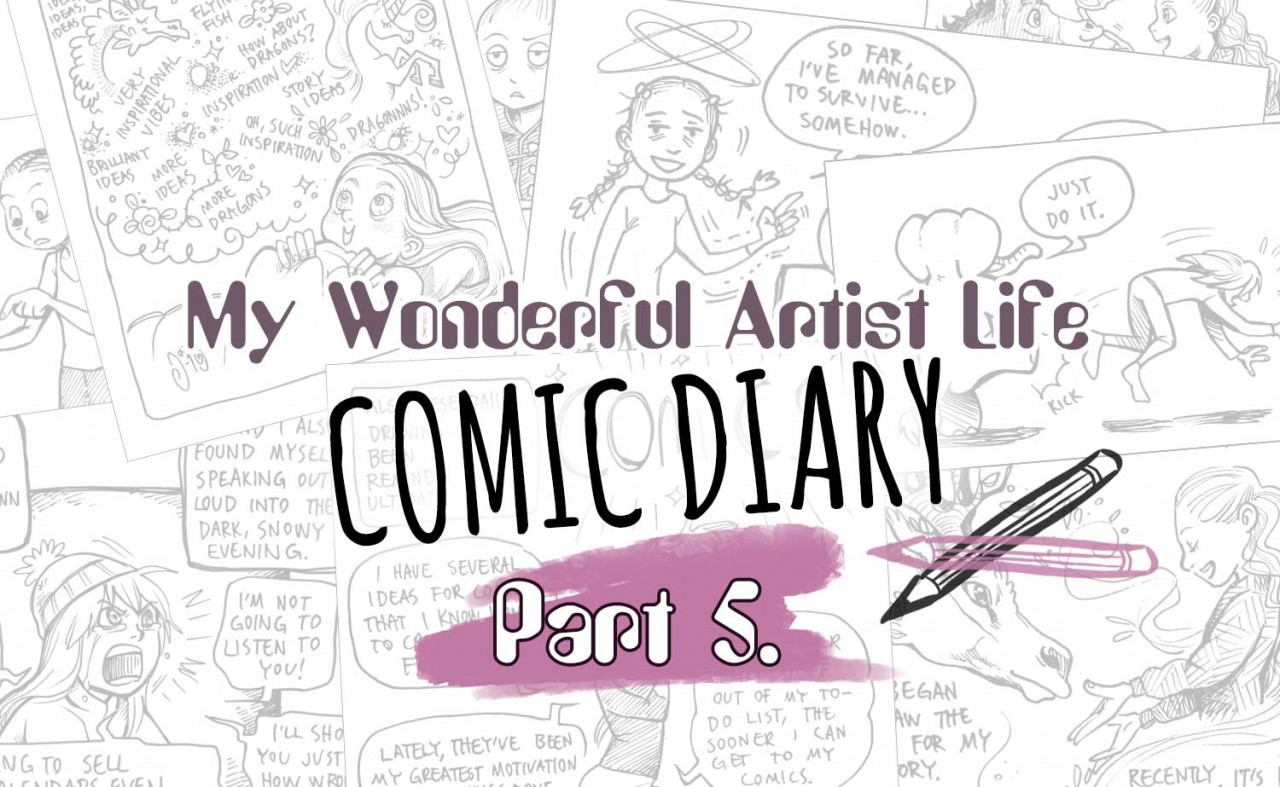 Lately I've been sharing details of my early artist career, and the events that lead to the decision to pursue such a path to begin with. There are so many things that have happened that I simply cannot share every detail. However, I hope this comic diary gives you at least a rough idea of my journey so far. Enjoy!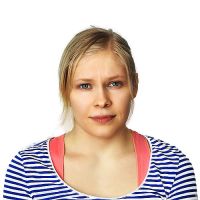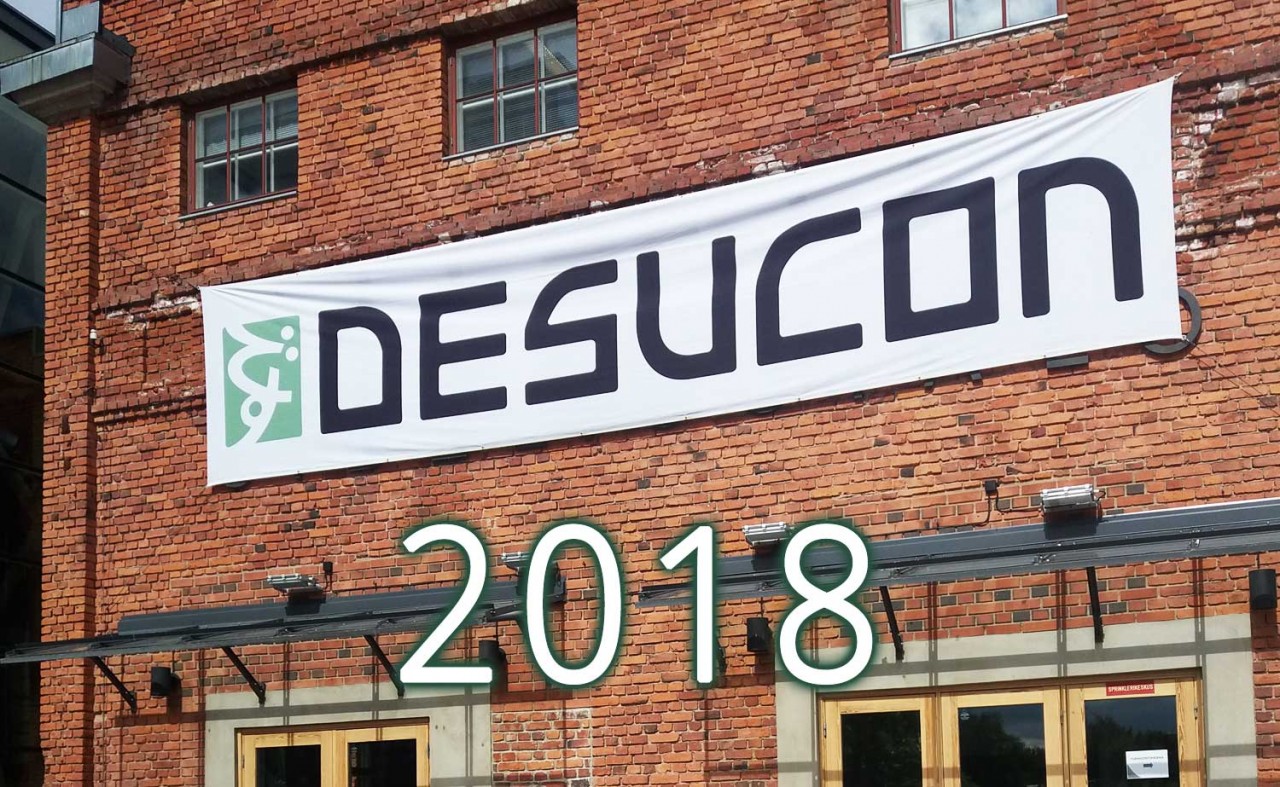 For once I was well in time, writing a blog post about Desucon just a week after it. Then, once I was about to proudly announce the publication of the post, it disappeared. Now, almost a month after Desucon, I'm writing the whole thing all over again. I can only hope it's going to be as good as the first one. Some new products I had on sale f...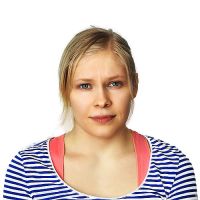 Here are the updates on my comic diary from the end of 2017 and beginning of 2018. I'm having a little train trip tomorrow so I might finally be able to make some more comic diary updates!