At the moment, I have finished 5 of the total 12 calendar illustrations for my 2021 calendar. This blog post features March, the dragon! If you've been following me on my social media, you probably know I have a great passion for dragons, thus I was absolutely delighted to paint this particular illustration. I deliberately chose to make ...
The illustration of February was very simple and took me only a few hours to finish. My main idea was to have a dark pond/lake in the middle of a forest, with everything dark and still. I wanted the scene to radiate silence so deep you can almost hear it from the image. The unicorn is in the center of the painting; it is the only source of light in...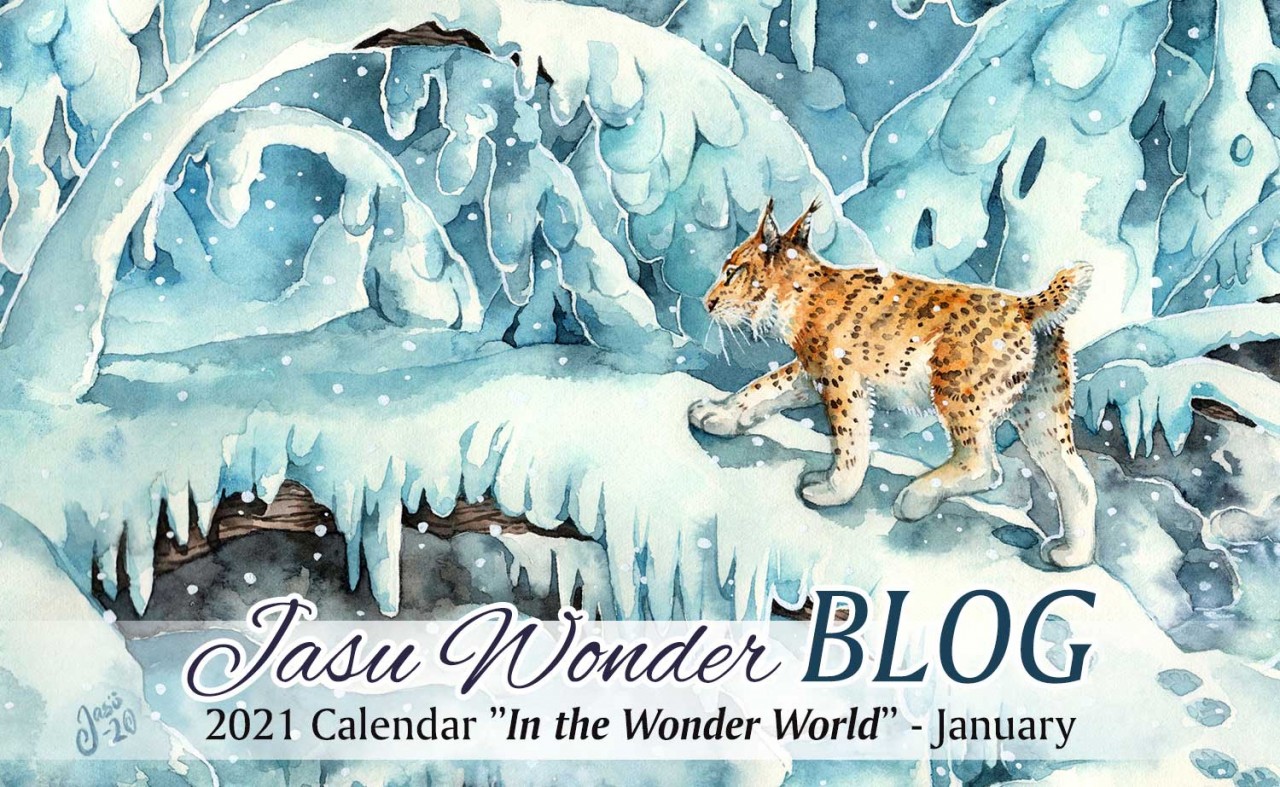 After several years of trying to finish my calendar well in time, it seems this year I actually have a chance to do so. This is all thanks to the fact that Corona-virus has given me plenty of time to focus on my art creation. This year the theme for the calendar is "In the Wonder World" and it will have 12 fantasy/fairy tale themed ...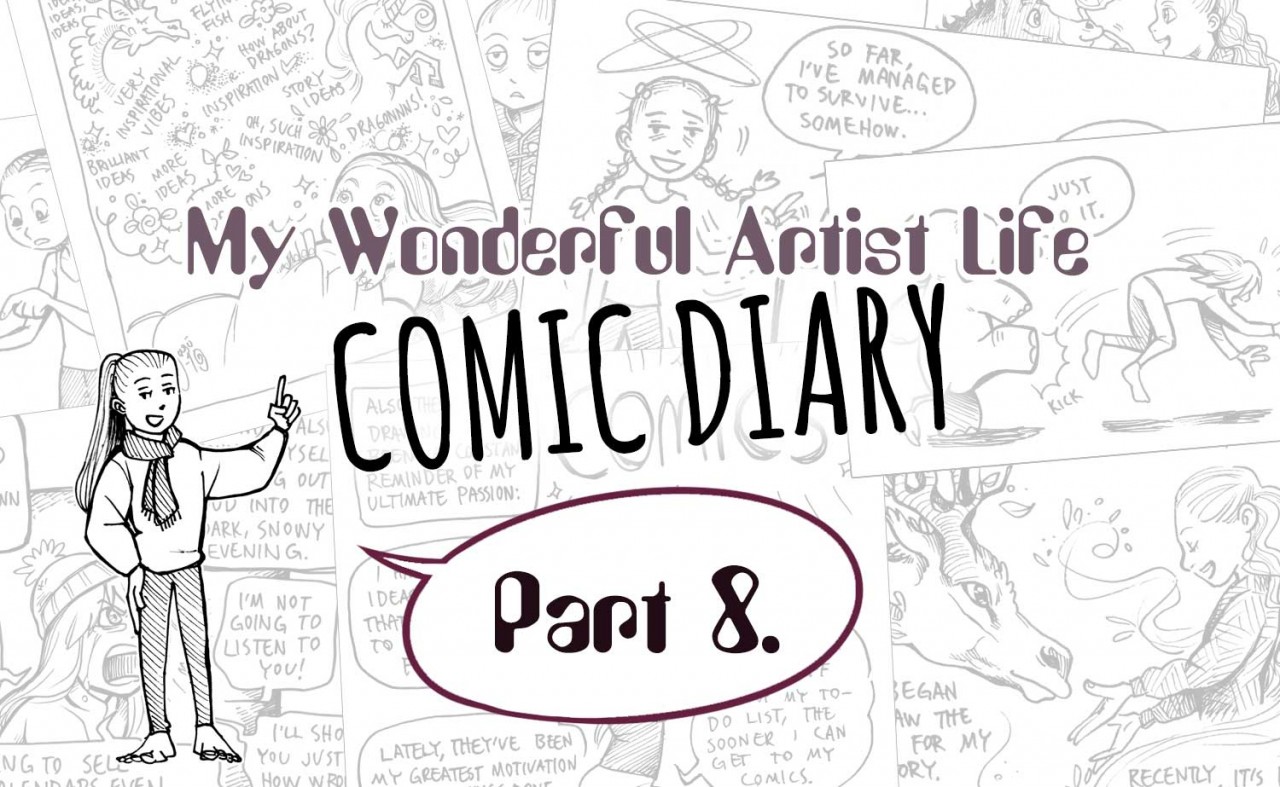 I finished this portion of comic diary a while ago but completely forgot about it for a couple of weeks! Here it is finally, sorry for the wait!
Nine rats living in a fantasy forest; the most detailed large-scale painting I've ever done so far. The painting process took me about one and a half months from start to finish, though I should point out I did not work on this commission full-time. I also had other tasks and projects that I worked on during that time....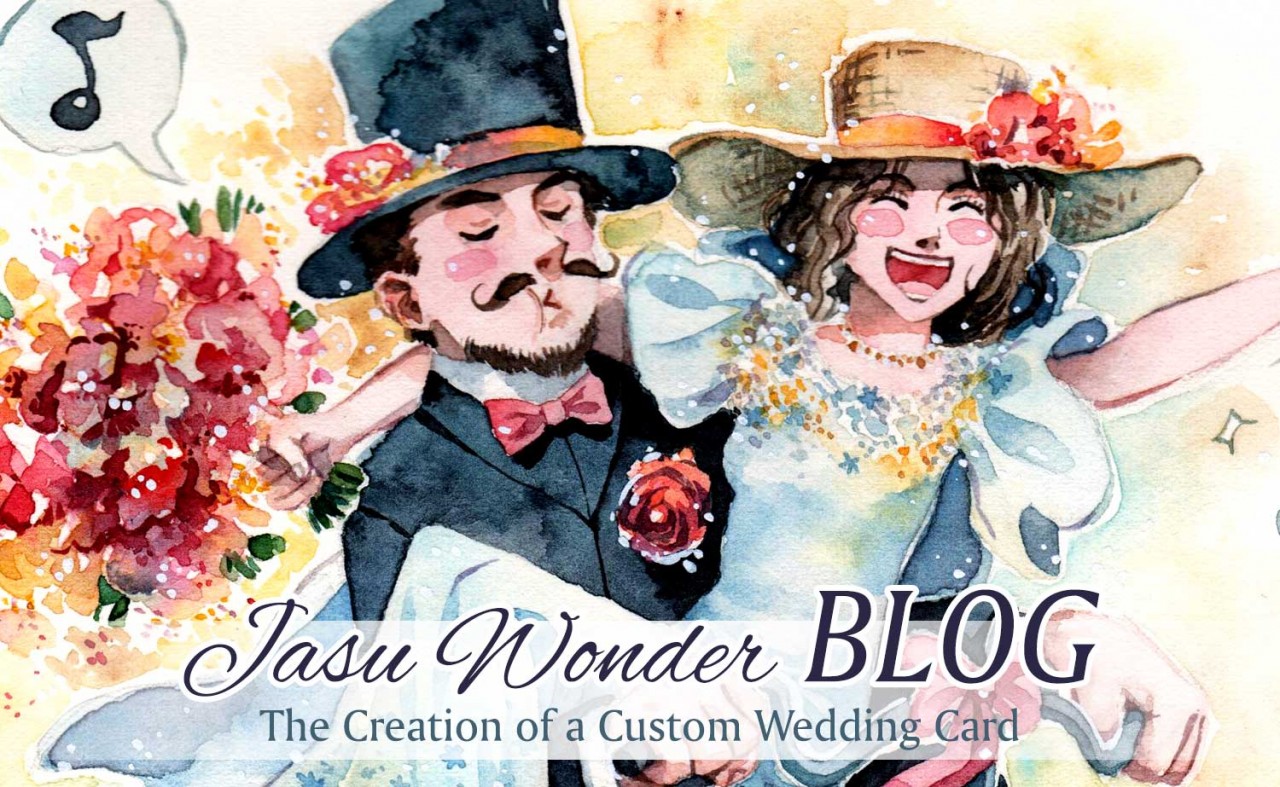 While I was still working on my biggest single watercolor painting commission (a blog post about that will be up later on), I created this simple custom wedding card for a family member. It was nice to make something small and simple after spending so much time on the big commission. The only instruction I got for this wedding card w...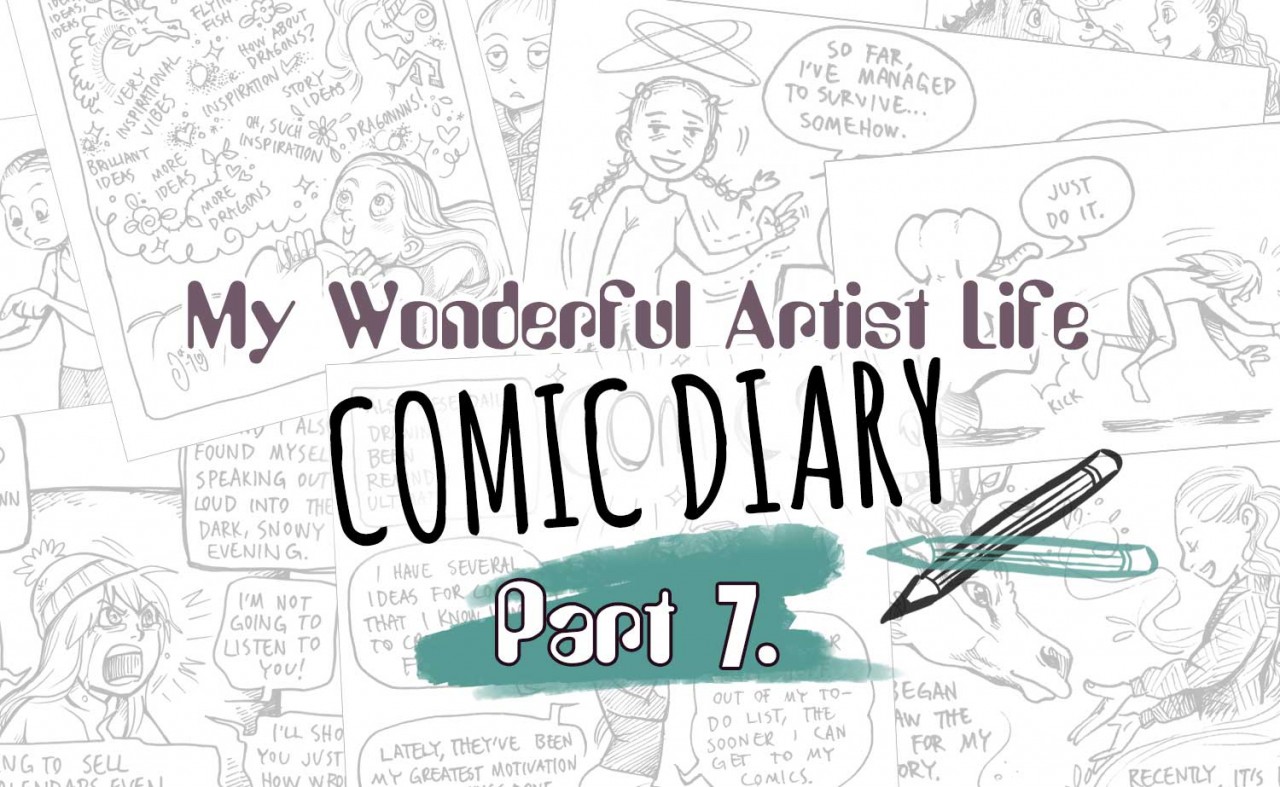 This time you'll get to know more about how the story of Sebastian was created. The finished book is available in Finnish here on Wonder SHOP. I have recently finished the English translation of the story and will let you know as soon as the English version of the book is available! You can find all the illustrations I created for the sto...
The incident where I asked a stranger to drive me to the railway station is here in this earlier comic diary update.