By accepting you will be accessing a service provided by a third-party external to https://jasuwonderworld.com/
Jasu Wonder World Calendar 2019 - September (wip)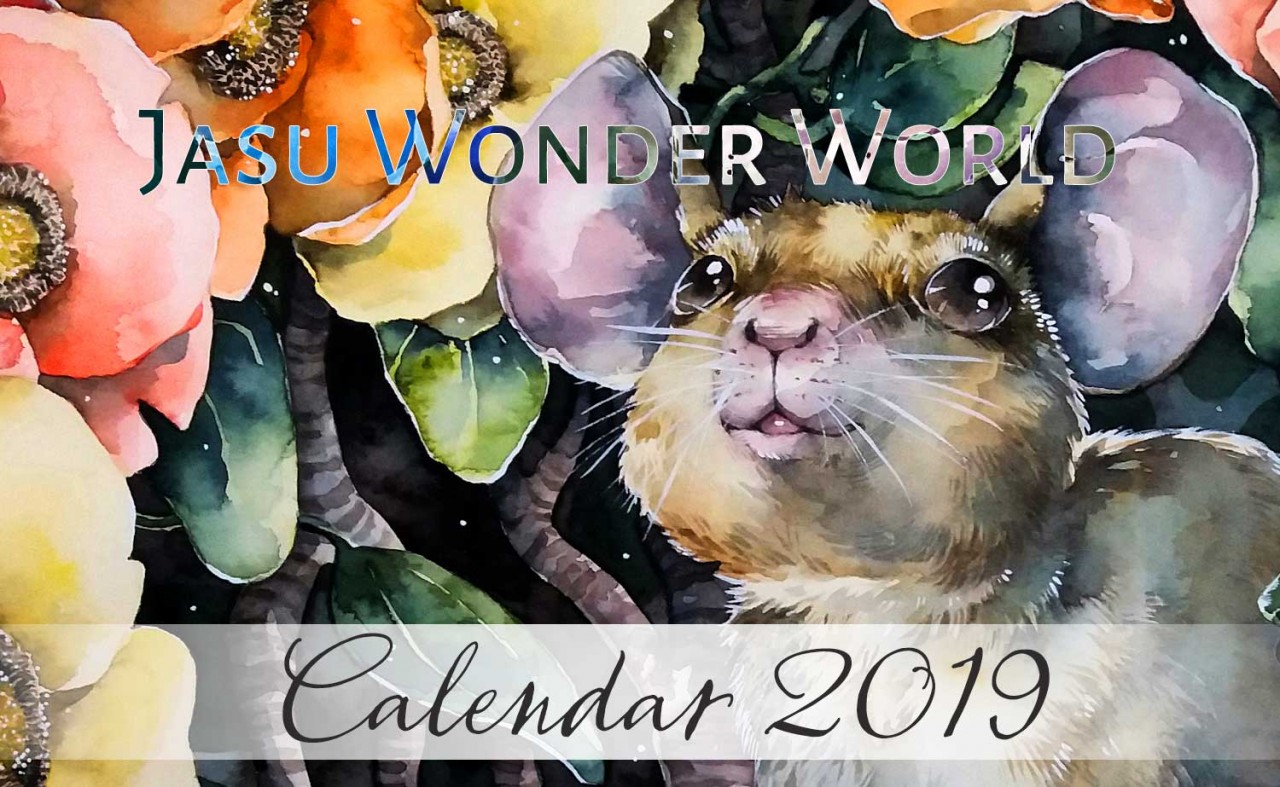 Yet again, the first time for me to paint an animal: This time a mouse. I did a little dive into the anatomy of a mouse before starting to work on this painting and for some reason I found it very fascinating how thin and tiny legs they have. Mouses look like fluffy balls of fur on four little sticks.
That said, enjoy this little ball of fur who is part of Jasu Wonder World calendar for 2019. You can now purchase yours on Wonder SHOP. There are multiple languages to be chosen for your calendar (Finnish, English, German, French and Spanish) and the calendar comes in two sizes: A4 and A3.

The time-lapse video of the painting process of this mouse can be found on Jasuwonderworld YouTube channel ♥
Make sure to follow me on Instagram or Facebook to get the latest art(ist) news and updates!
Related Posts
Comments
No comments made yet. Be the first to submit a comment