JASU WONDER BLOG
This is the blog of Jasu. Jasu is a Finnish based watercolor, digital and comic artist.
By accepting you will be accessing a service provided by a third-party external to https://jasuwonderworld.com/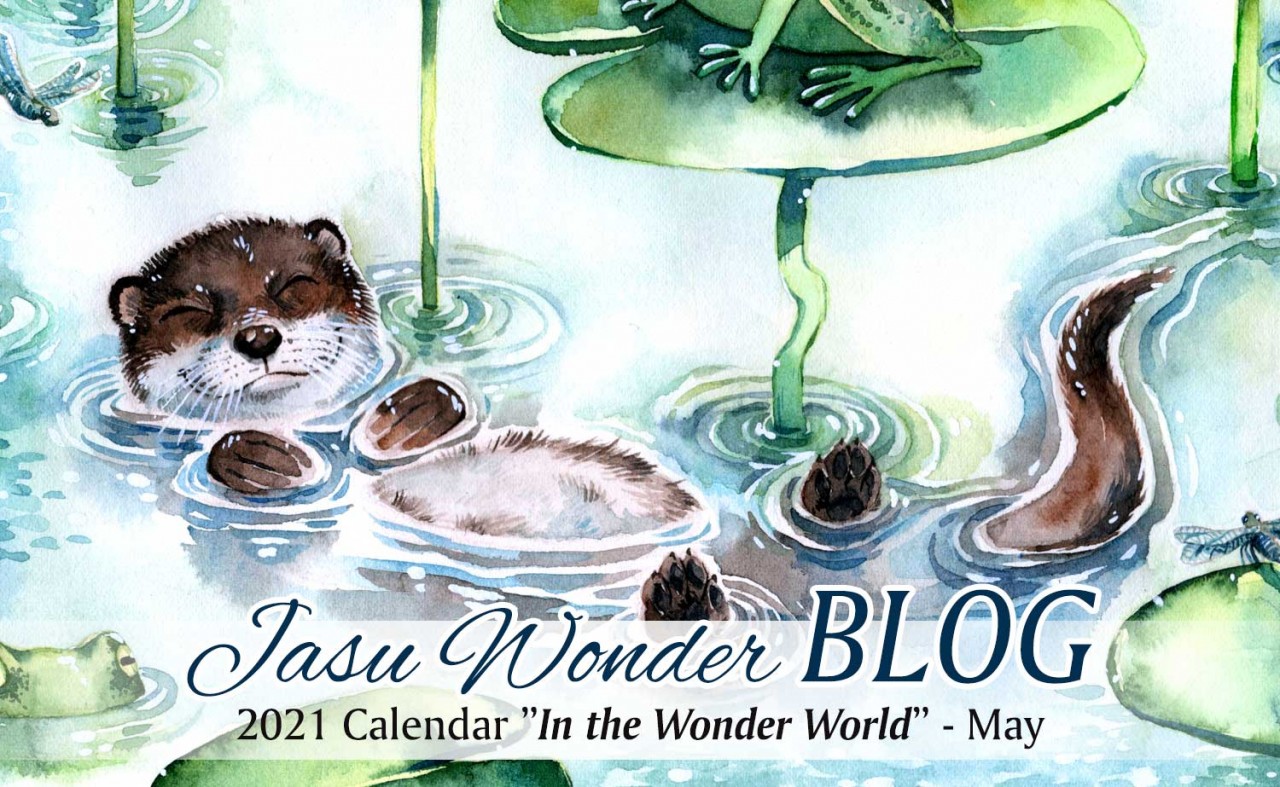 This illustration of May was finished a while ago, and here's finally the blog post where you'll see the finished illustration and all the work-in-progress material.Just like all the other illustrations in this calendar, I wanted to add a little touch of magic and wonder into this one as well. That's why the lily pads are growing high abo...