Jasu Wonder World Calendar 2019 - October (wip)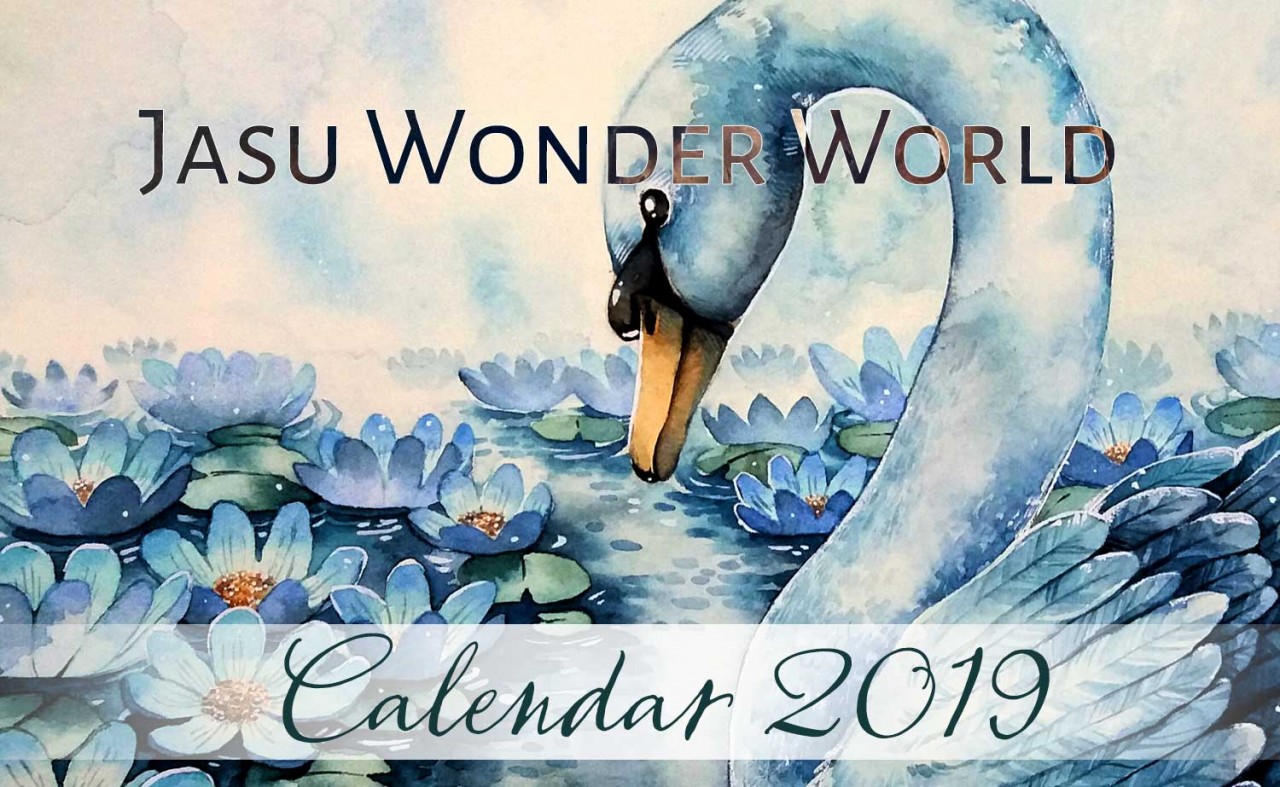 Now that I have painted my first swan, I came to realize that when it comes to birds, I've mostly been drawing and painting owls exclusively. This painting became generally more blue than I planned but once I was finished I actually liked it more this way. I intended to make the painting more gray but I think it might've made the atmosphere too melancholic.
You can now buy the calendar on Wonder SHOP ♥
The time-lapse video of the painting process of this swan can be found on Jasuwonderworld YouTube channel ♥
Make sure to follow me on Instagram or Facebook to get the latest art(ist) news and updates!
Related Posts
Comments
No comments made yet. Be the first to submit a comment
By accepting you will be accessing a service provided by a third-party external to https://jasuwonderworld.com/