Interested in commissioning?
When contacting the artist about commissioning, it's good to be aware of the following matters:
-What's your budget? How much are you willing to spend?
-What size do you want your commission to be? The size and the details of the artwork affect the final price the most. Do you want the artwork to have standard size (A4, A3, A2…) or do you want a customized size?
-What's the subject of the artwork? What do you want to have included in it? You can let the artist decide the subject, or some parts of it. If there's anything that really matters to you that you want to include into the artwork, always remember to inform the artist about it.
-What technique do you want the artist to use to create your commission? Pencil, colored pencils, digital media or watercolors?
-If a photo reference is needed for the commission, the resolution of the picture has to be at least 300 dpi.
Other important information about commissioning:
-Half of the final price of the commission has to be paid before the artist starts the work.
-The commission does not include any frames, only the artwork itself.
-The full commission price includes the shipping fee.
-When commissioning the artist, the client agrees to the conditions of the commission, which can vary depending on the commission in question. The conditions are send to every client, to be accepted before the artist gets to work.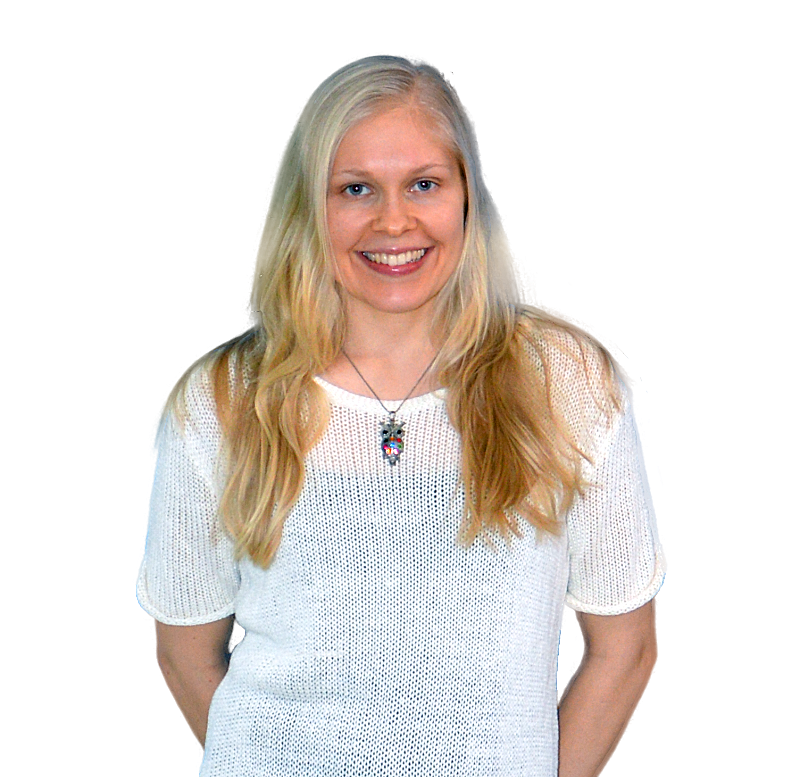 Commission the Artist
-For any inquiry about commissioning, please contact the artist: +358 469389546 or This email address is being protected from spambots. You need JavaScript enabled to view it.